Toolkit to improve financial conversations between partners
June 14, 2021
We've 
partnered
 with the 
Auckland University of Technology (AUT)
 to develop a toolkit to help you have successful and effective conversations about money with your partner. 
Money can be a fraught topic for intimate partners where finances are largely considered a taboo topic.  
The money taboo prevents open discussions of personal finances, including household financial matters.  
This can often lead to conflict, stress, missed financial opportunities, lower retirement outcomes and poorer financial decision-making. 
Social Inclusion Manager, Nicola Eccleton said:
"Unhealthy financial relationships can also be the beginning of behaviour that leads to economic harm, a serious form of family violence that is of real concern to us." 
New Zealand leads the OECD for rates of family or intimate partner violence (IPV), with one in two New Zealand women experiencing physical, sexual and/or psychological violence over their lifetime. Money is often 'weaponised' in IPV cases and used to entrap an intimate partner.  
Our toolkit aims to tackle this by making conversations about money a more comfortable subject between partners, while ultimately shifting our awareness and understanding of economic harm. 
Dr Ayesha Scott from AUT who worked with us to develop the toolkit said: 
"Kiwis don't talk about money. Our project addresses this important, yet under-explored gap in current social, health and finance research. 
"It recognises the complexity of the problem, and places finance into the ongoing intimate partner violence dialogue in New Zealand alongside health, social, law and justice. We aim to overcome the money taboo and ongoing inequality in our community, starting with New Zealanders' closest relationships." 
The toolkit will feature checklists, quizzes and real-life examples that you will be able to use yourself and with your partner to improve your conversations about money. 
Help us improve financial conversations in New
Zealand
We're looking for volunteers to test our toolkit so we can provide Kiwis with the tools they need to discuss money with their partner in a healthy and constructive way.
Volunteers will get an exclusive look at the toolkit and a chance to provide feedback that will ultimately shape the delivery of the toolkit.
If selected, you will attend a two-hour focus group where you will share your experiences and test our Healthy Financial Relationships Toolkit. You'll also complete a follow-up survey.
We're inviting anyone living in New Zealand over the age of 18 to participate. You will receive a koha for your time. 
Help improve financial conversations in New Zealand. 
This opportunity is now closed.
The story starts from 11:35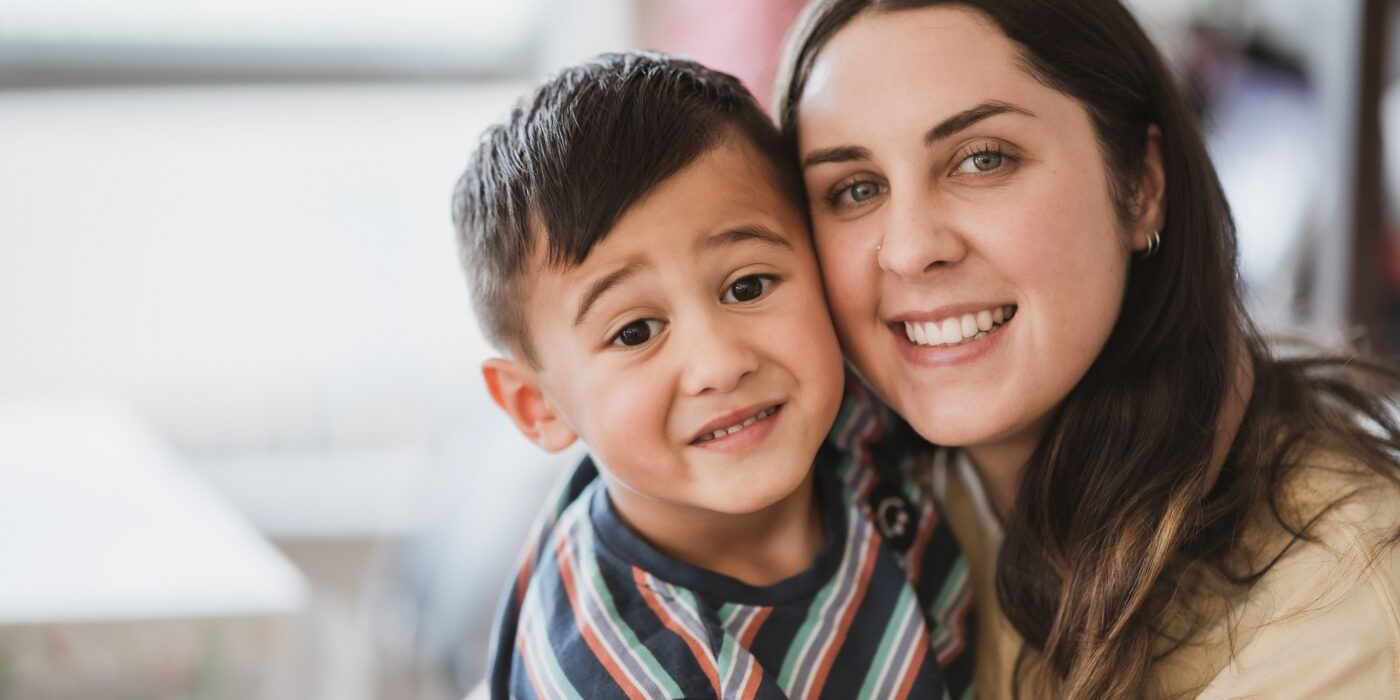 Real life story
"I didn't know emotional abuse was considered domestic violence. I didn't know economic harm was a form of abuse." These are things we hear all
Read More »
Real life story
Having a reliable car is very important for Lagi and her large extended family. Two members of her family are dependent on her, so a
Read More »
Real life story
A lack of support for people struggling financially, concern about people being exploited and his drive for justice and good are what influenced Vijay to
Read More »