Why conversations about money matter
June 21, 2021
Healthy financial conversations with your partner are just as important as any other relationship conversation. 
Without regular conversations about how money and resources will be used, spending can become individualised and one partner's wants and needs can start to take precedence.
If it's not addressed, in some cases it can lead to behaviours that restrict, control and exclude the other person's choices and access to financial and economic resources.
This behaviour is economic harm – a serious form of family violence.
Economic harm is a form of psychological abuse in the Family Violence Act that stretches far beyond the mind into the realm of everyday life for many families.
The reality is it can be as complex as family violence itself, and for many, remains an invisible parasite that infects all areas of their lives – including future opportunities.
It can limit employment, housing and other future options, including the restriction of normal social and developmental opportunities children need growing up.
Social isolation can also occur, along with unwanted reliance on social services, shattered trust and confidence, other forms of violence and in some cases serious mental health issues.
Click here to learn more about economic harm.
Having successful and effective conversations about money with your partner is one of the ways you can make sure both of your needs and wants are considered, and that you are on the same page when it comes to money.
"We would argue a lot about money – it was stressful. We saw things so differently, but we could agree on some things, so we started with them."
Conclusion
Conversations about money are an important part of any healthy relationship and having the ability to have successful and effective conversations about money with your partner, will help prevent behaviours that could eventually lead to economic harm.
The sooner you're able to have these conversations, the more successful it is likely to be. 
Healthy financial partnerships require good communication, a level of equality, respect, negotiation and shared goals.
Click here for more information about healthy financial conversations.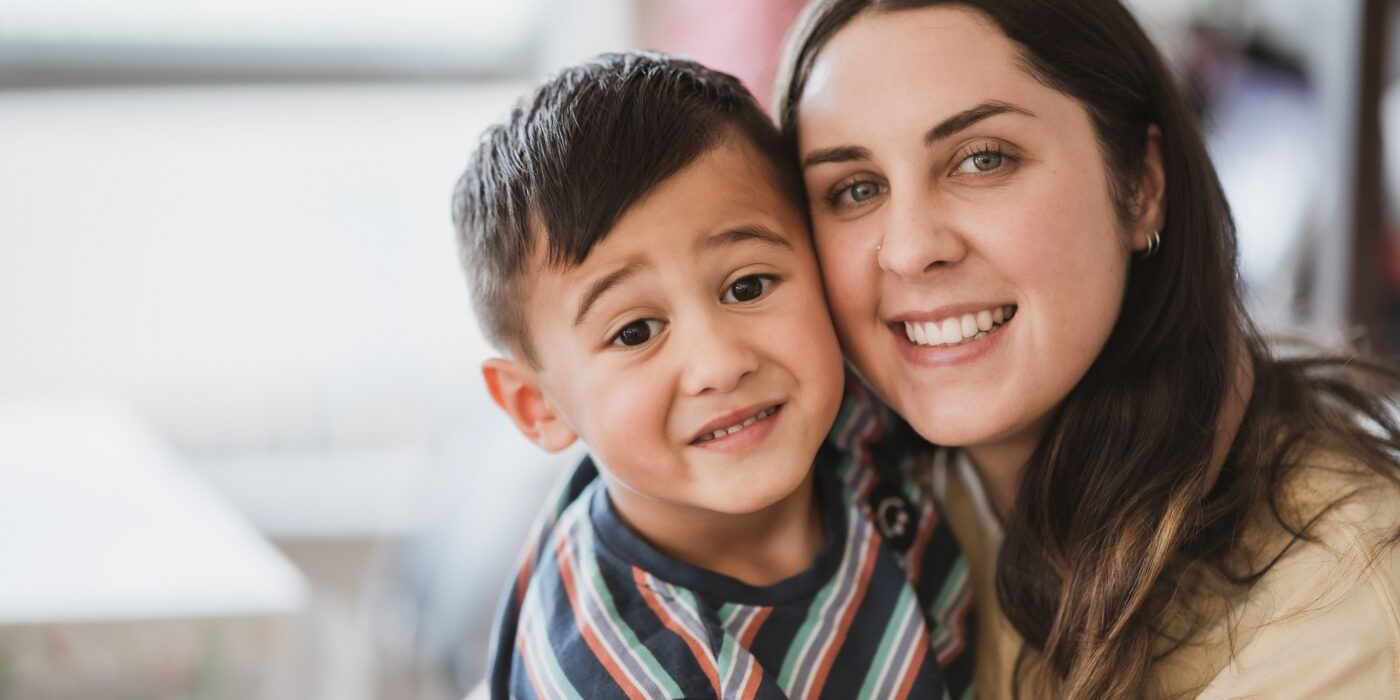 Real life story
"I didn't know emotional abuse was considered domestic violence. I didn't know economic harm was a form of abuse." These are things we hear all
Read More »
Real life story
Having a reliable car is very important for Lagi and her large extended family. Two members of her family are dependent on her, so a
Read More »
Real life story
A lack of support for people struggling financially, concern about people being exploited and his drive for justice and good are what influenced Vijay to
Read More »